NCIAVHR Inspects Detainees Conditions in Central Prison, Women's Prison, and the Taiz Police Department
Taiz,
October 7, 2022
The National Commission to Investigate Alleged Violations to Human Rights ("NCIAVHR") carried out visits to the Central Prison and Women's Prison in Taiz Governorate.
During the visits, the Commission's team discussed with the director of the central prison, Colonel Issam Al-Kamel, the latest developments in the humanitarian situation of prisoners and detainees in conjunction with the increase in numbers and the advent of winter.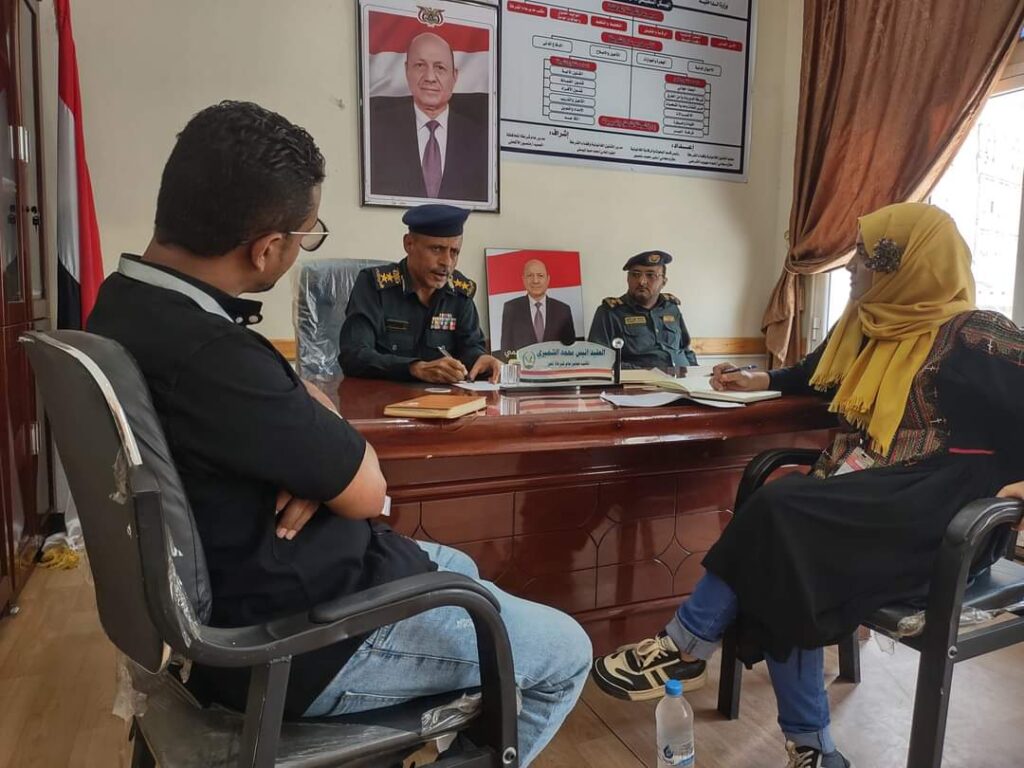 The team listened to the prison administration's responses about some detainees whom the Commission received reports of delays in litigation procedures and deprivation of fair trial guarantees.
The Commission's team also received and reviewed the statements of detainees under the custody of the specialized criminal court, the military judiciary and the insolvent. The team also learned about the current situation of the wards, the large overcrowding in the number, which reached (850) prisoners and detainees, and the reflection of such large number on the conditions of prisoners in terms of food, security and medicine.
During the visit, the women's prison, which had been renovated by a civil society organization, was inspected too. The legal conditions of female detainees were reviewed and their demands and needs guaranteed in the Yemeni prison organization law and international human rights covenants were heard.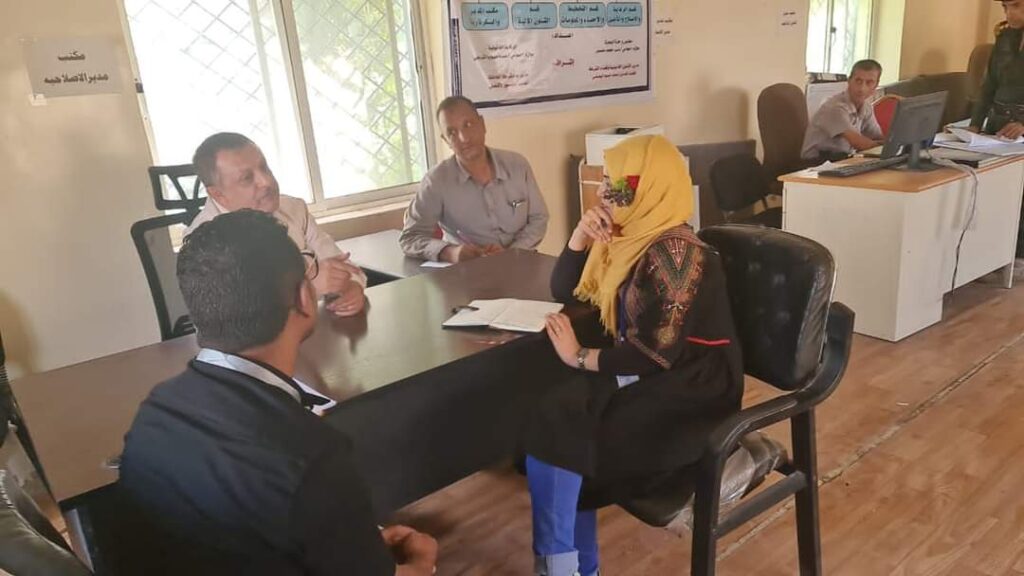 On the other hand, the team of the Commission met with the Deputy Director of Taiz Police Colonel Anis Al-Shamiri and discussed a number of incidents that the Commission is following up, receiving responses, and the potential cooperation between the Taiz Police and the Commission to ensure harmony between maintaining security, stability and guarantees of human rights protection.
These visits come as a response from the Commission to some letters made by a number of human rights defenders and civil society in Taiz and the families of a number of detainees, and based on the Commission's continuous role in evaluating the conditions of this group and documenting any serious violations of their rights.