The National Commission of Inquiry Documents Violations Against Citizens in Lahj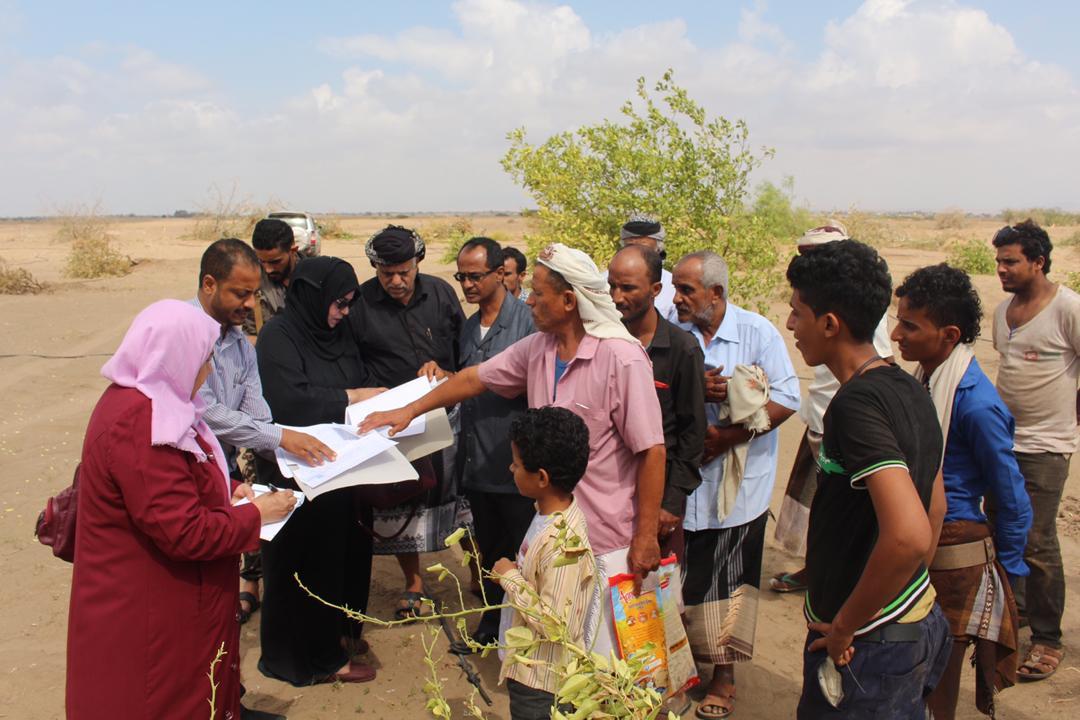 The National Commission of Inquiry Documents Violations Against Citizens in Lahj
Lahj, 3 February 2020
Today, the National Commission to Investigate Alleged Violations to Human Rights carried out a field visit to Mughras Naji village in Sabr district, Lahj Governorate, to monitor and document a number of violations that affected citizens in the region.
This field visit came after receiving reports by the Commission from the residents of the area whose homes were demolished, and thus they were forced to displaced their homes with their families, children and women, without being notified in advance by the authorities.
The field team, in which two members of the Commission, Judge Sabah Al-Alwani, Judge Jihad Abdul-Rasul, and field researchers listened to the testimonies of victims and eyewitnesses, and viewed the documents held by the people whose homes were demolished by the authorities in the governorate.
According to the testimonies of the residents whose houses were demolished and thus became displaced, some of those residents were actually displaced people from different villages who sought refuge in these residences and neighboring farms to escape the flame of war in their home lands.
Moreover, the team, during its visit, observed and documented the size of damage to the people, in addition to other damage to farms in the area that were leveled.