NCIAVHR Completes Investigations into Recent Bombing and Mine Explosions Incidents
Taiz,
Sunday, October 9, 2022
Today, the team of the National Commission to Investigate Alleged Violations to Human Rights ("NCIAVHR") carried out a direct visit to the neighborhoods located in Sala district, east of Taiz, to complete the investigation procedures of the events and circumstances of violations and determine accountability.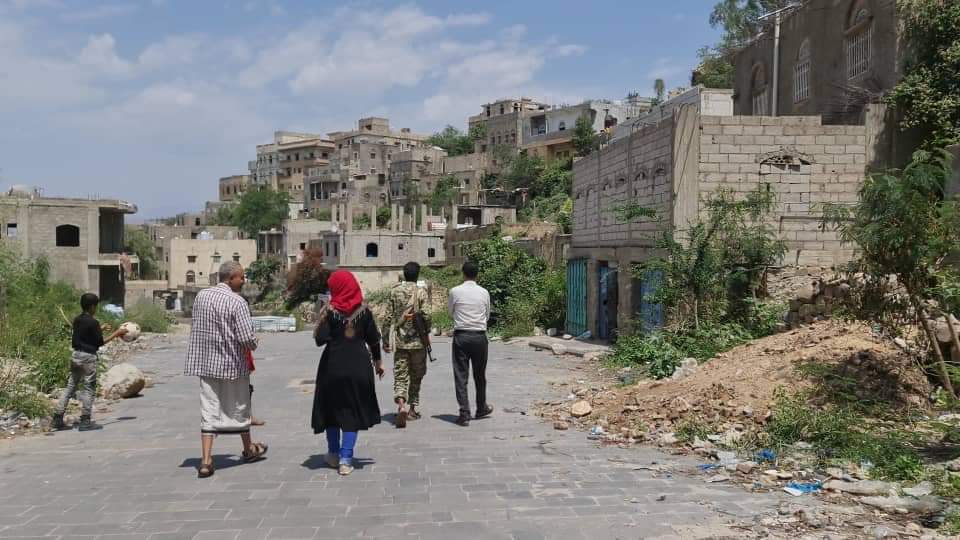 The field visit included the neighborhoods of Al-Dawah, Shaab Al-Daba and Al-Sayelah, which witnessed separate incidents during the past two months, in which limbs were amputated and children maimed because of a landmine explosion.
The Commission's team listened to testimonies and statements of a number of residents and victims about the artillery shelling and sniping that affected them. The team also observed the casualties and losses among civilians, and the destruction of hundreds of homes and other civilian buildings, including the Ammar bin Yasser and Salah al-Din schools.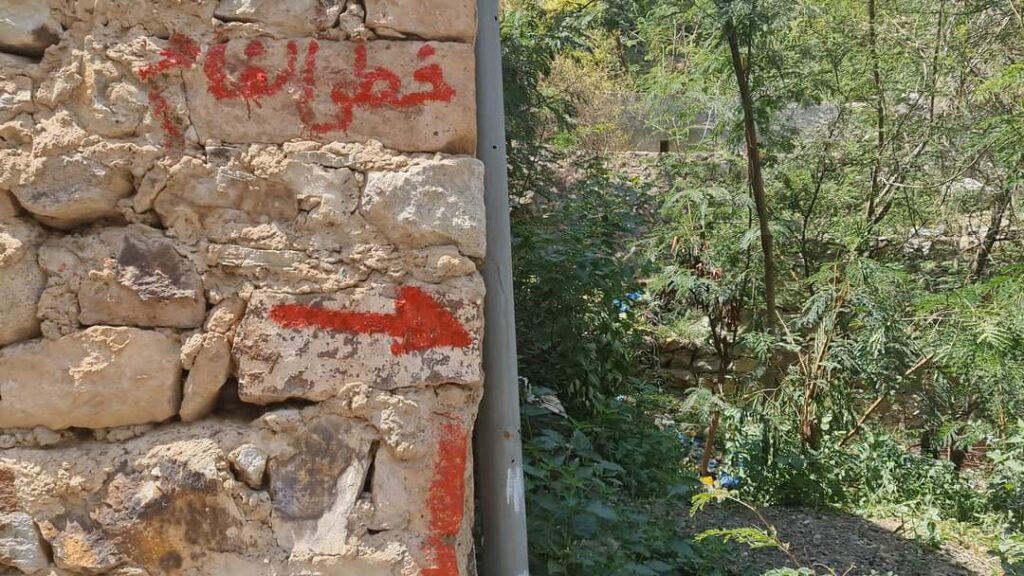 The team also inspected the effects of the siege of civilians, which caused an inhumane situation in which the remaining population of (1,260) people were deprived of safe drinking water and food, a significant shortage of fuel and medicine supplies, and the reluctance of international and local organizations to reach the population and provide them with humanitarian relief.
After that, the Commission member Judge Ishraq al-Maqtari and a team of field researchers moved to the hospitals that received the victims of the past two days. A number of testimonies were heard and medical reports and reports were received.
The Commission, as it continues to document and investigate these violations, reminds everyone to abide by the applicable rules stipulated in international humanitarian law and international human rights law.
At the same time, the Commission calls on the local authority and international and local organizations working in the field of humanitarian relief to alleviate the suffering of civilians in those areas and to deliver basic aid to them, especially water and gas.