JIAT Visits NCIAVHR to Discuss Human Rights Incidents
Aden,
Tuesday, December 27, 2022
The Joint Incidents Assessment Team (JIAT) in Yemen visited the headquarters of the National Commission to Investigate Alleged Violations to Human Rights (NCIAVHR), in the interim capital, Aden.
The team met the Commission Chairman and members and discussed the findings of a number of investigations conducted by the team into the allegations in a number of Yemeni governorates.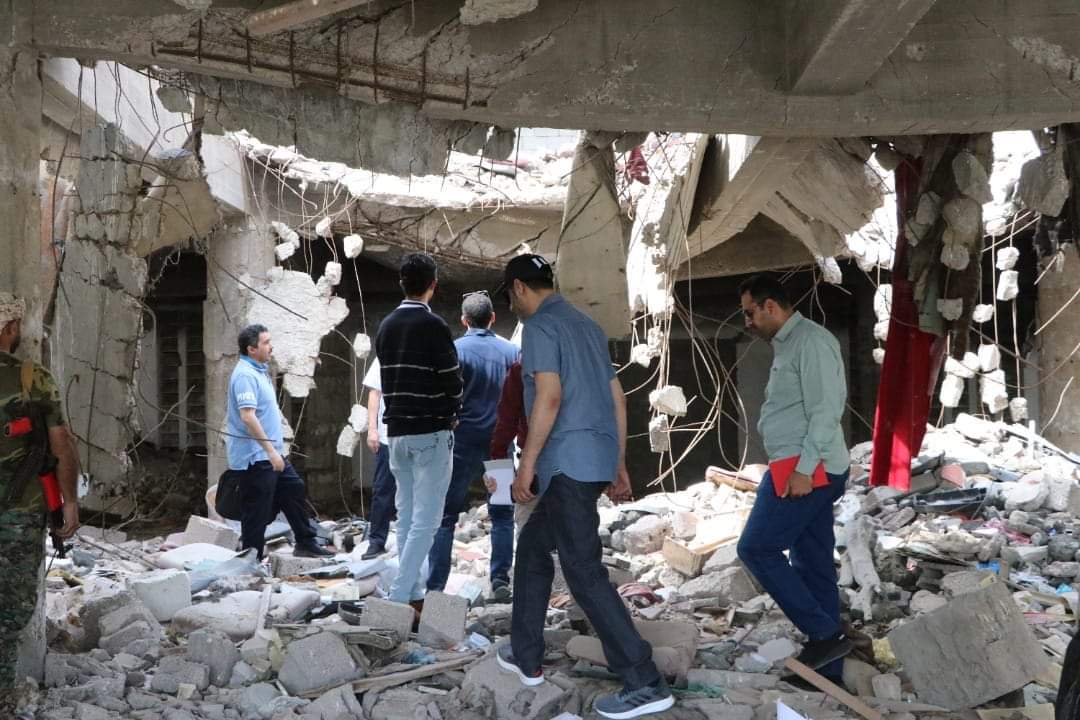 The team also discussed aspects of coordination between the two sides in a way that contributes to the promotion of human rights, serving the victims, and documenting the violations they were subjected to.
The team indicated that during its current visit to Yemen it would meet with a number of victims and witnesses of the identified incidents from the governorates of Aden, Lahj, Abyan, Taiz and Al-Hodeida.
https://www.facebook.com/1687789228174064/posts/pfbid02qLc6u6wMA8VkihDf4SyphbtMumBuKYTSqPStCQ9RPSPS783phxF1Wpsh4nVdMeX7l/?mibextid=Nif5oz