The National Commission to Investigate Alleged Violations to Human Rights – Yemen
Latest
Activities
News of the National Commission to Investigate Allegations of Human Rights Violations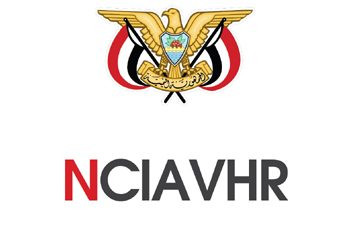 Convention against Torture and Other Cruel, Inhuman or Degrading Treatment...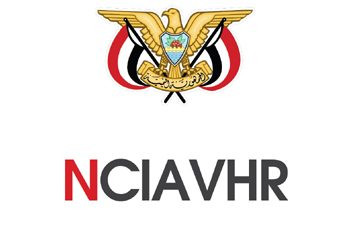 Convention (III) relative to the Treatment of Prisoners of War....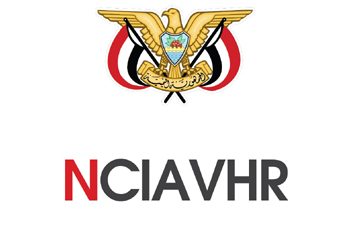 Convention (II) for the Amelioration of the Condition of Wounded,...
Summary of the Sixth Report
The National Commission of Inquiry launches its sixth report on its work from August 2018 to January 2019
Aden – Thursday 28 March 2019
The sixth periodic report covering the monitoring and investigation carried out by the Committee during the period from 1 August 2018 to 31 January 2019.
Publication of the 5th Report
Publication of the 4th Report
Total violations reported
The most important
types of violations
0
Arrest and enforced disappearance
0
Targeting medical staff
0
Targeting cultural and archaeological objects
Notice : The National Commission to Investigate Alleged Violations to Human Rights takes special measures to protect the confidentiality of recorded information, including the identity of victims and witnesses. The Commission considers the protection of witnesses and victims as a key element in its efforts to monitor and investigate human rights violations.
News Letter
If you want more information about us, to receive the latest activities and reports just enter your email